Top-quality wines, unique stories
Wine, a beautiful and delicious product. However, it's about a lot more than that with wine now... The total experience is increasingly becoming a decisive factor. In our opinion, wine is a unique story, packed into a bottle. A story that is about the people behind the product, (family) traditions and all the details that lead to that beautiful glass of wine. It was based on this idea that Vinoviccio was founded in 2015 as importer of fine Italian wines.

We mainly work with smaller (organic) wineries. True family businesses, which have been run by the same families for generations. You can taste the passion and love of these families in the wines, which we import directly and exclusively for the Dutch market. Over the course of the years, we have built close friendships with our Italian wine producers and we have also recently added a number of Portuguese wines to our collection.

We share that love for wine with our customers, primarily consisting of (catering) companies, restaurants, hotels, (private) yachts, sommeliers and other wine lovers. Our collection consists of a varied range of top-quality wines, with which we are able to serve the (premium) house wine, middle and upper price segments
Company profile
Vinoviccio B.V. is importer of fine Italian wines that come from small and medium-sized (organic) wine producers. We always import all our wines directly from the winegrower and provide the Dutch catering industry, restaurants companies and wine lovers with a unique wine experience. In addition to direct import, we also export directly from Italy to Asia.
ProWine Shanghai 2019
Vinoviccio will be at the 5th edition of ProWine China in Shanghai. We have put together a fantastic selection of Italian wines for this leading wine trade fair. Together with Asiades Furniture, we will be creating a unique mix between wine experience and Dutch furniture design, aimed at the Chinese hotel and catering market. Visit us from 12 to 14 November in Hall W5 stand CE31.
Vinoviccio wine magazine
Are you a (catering or restaurant) entrepreneur, sommelier, food and beverage manager or a wine lover? And curious about the wines in our collection? Get inspired by our magazine with an extensive selection of fine Italian, and also now a number of Portuguese, wines. Simply request our (digital) magazine via the contact form on our website.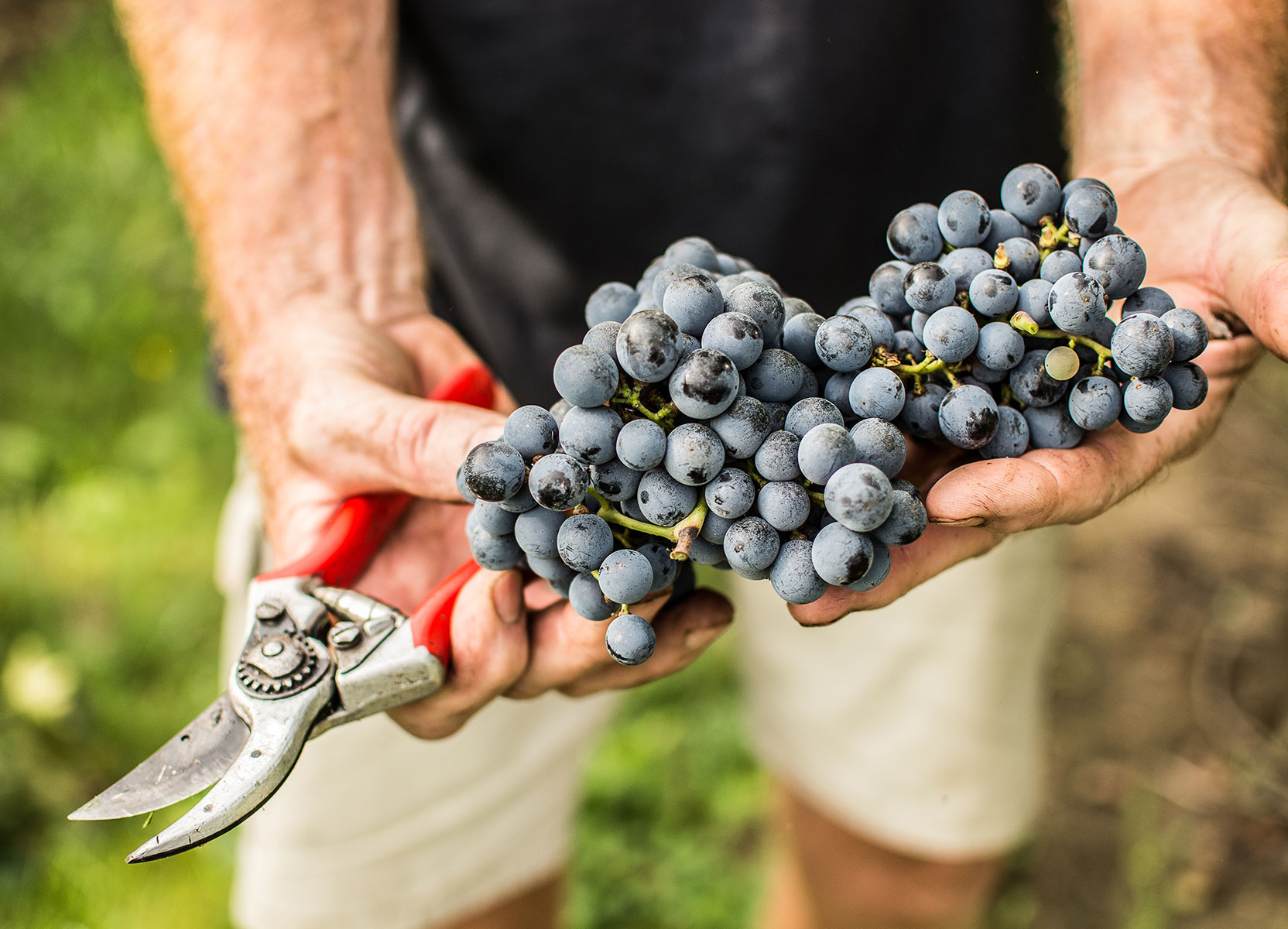 Our winecollection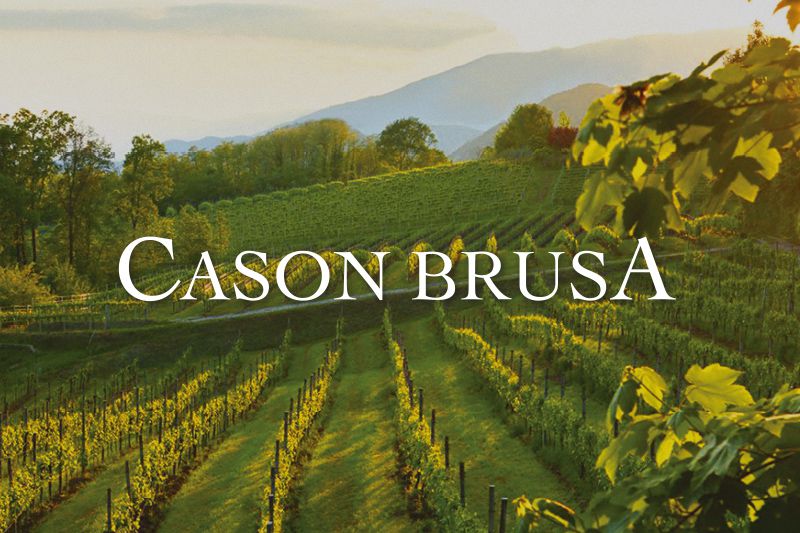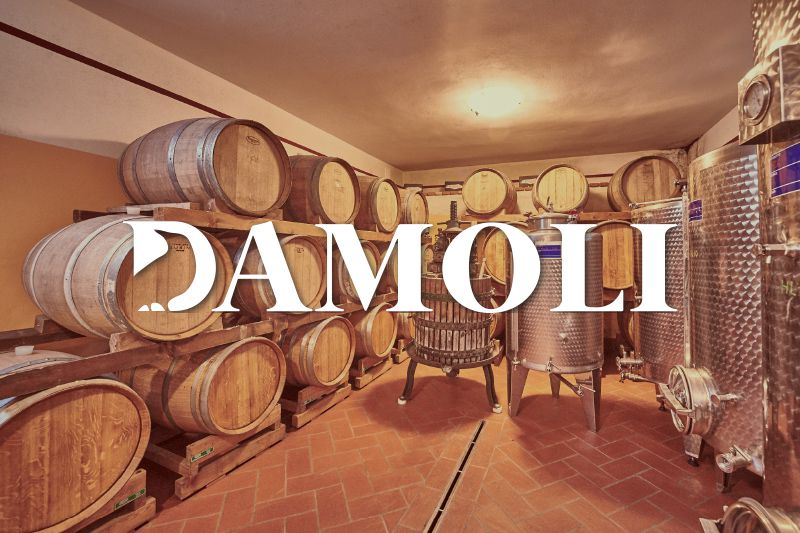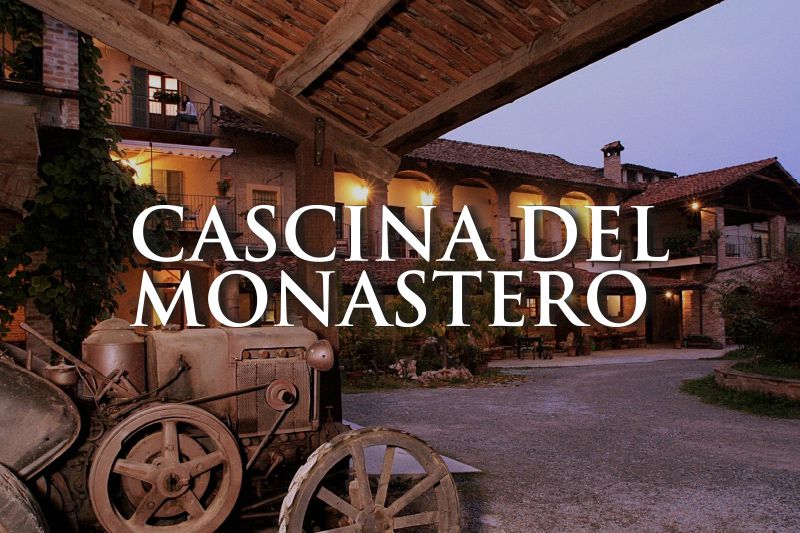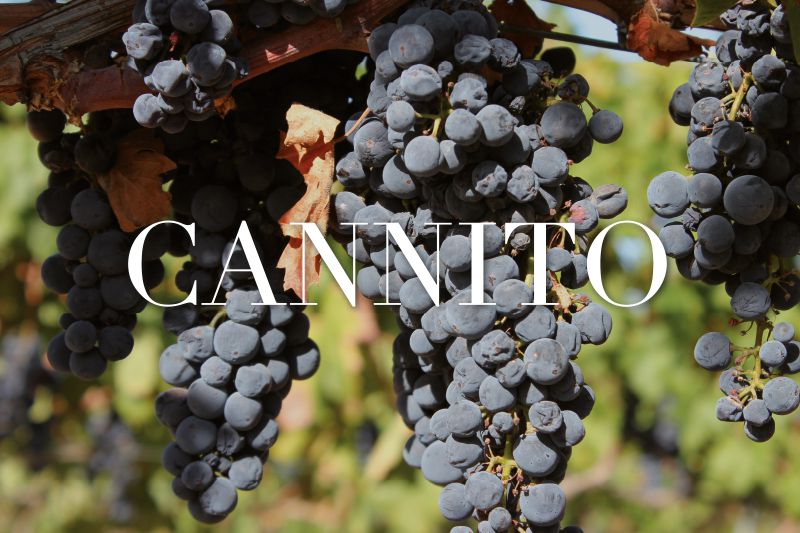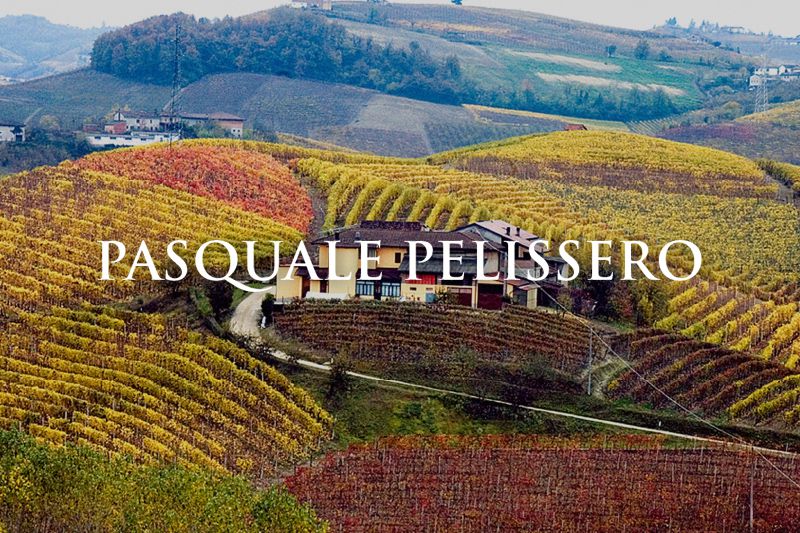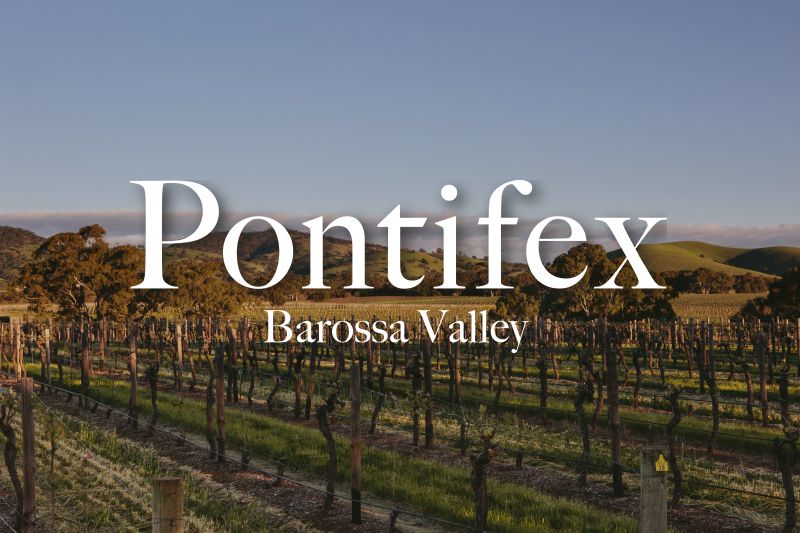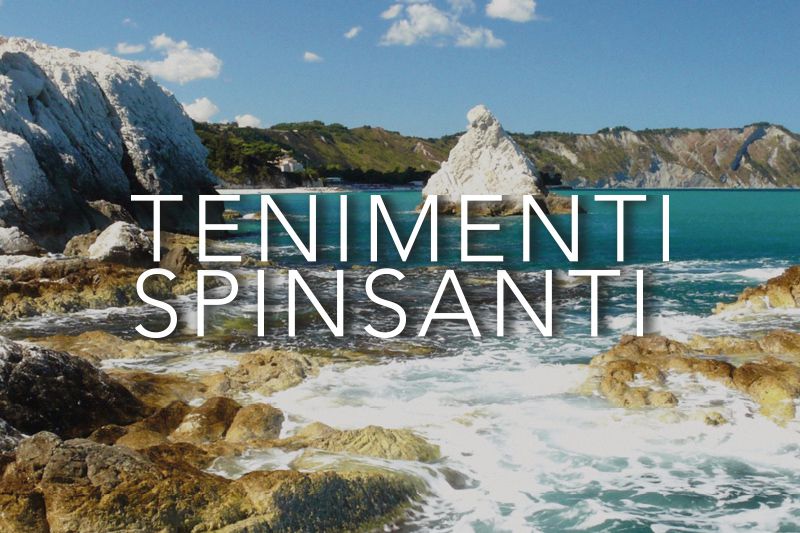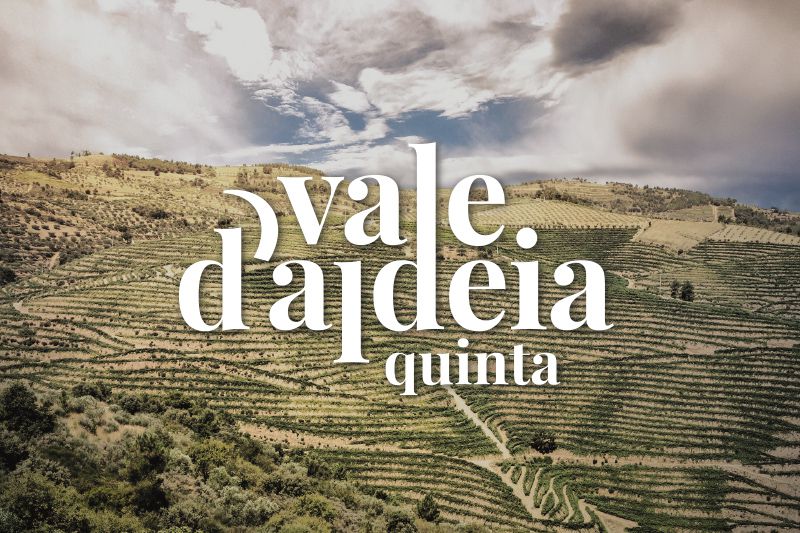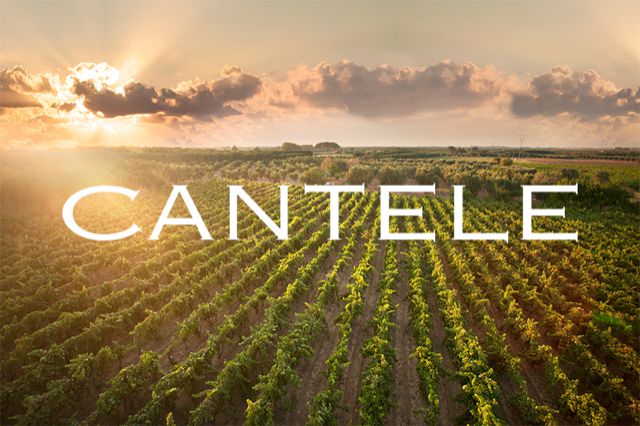 Contact